Executive Coaching and Organisational Consulting
What is Recognition Group?
Michelle Greenhalgh established Recognition Group with a vision of inspiring, supporting and motivating individuals and teams to realise their goals. Michelle believes that every person has the capability to make a significant positive difference in the world. Whether supporting individual success, or working with leaders and teams, Michelle is deeply aware of the importance of each individual recognising their own strengths and opportunities and to connecting these through enhanced, sustainable and rewarding relationships.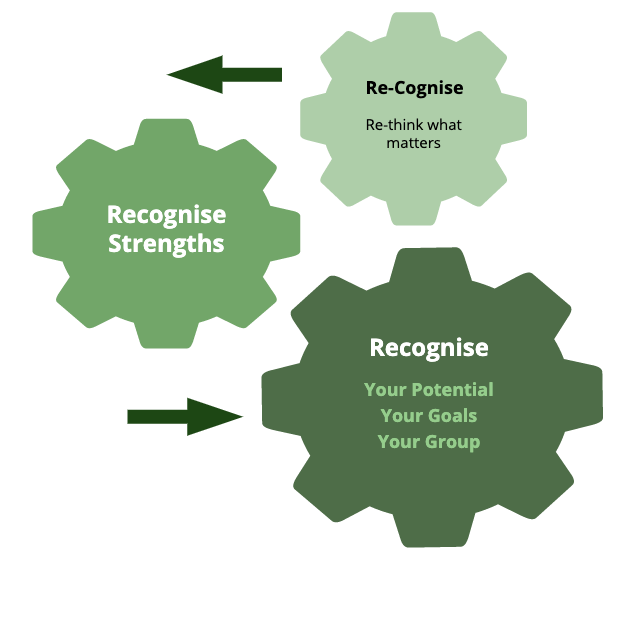 'As an operations executive I continue to benefit from Michelle's greatest strength, which is her talent in providing personal coaching full of insights and challenge.'

Mark Davis, Head of Copper, Africa, Glencore Ltd