Michelle has lived experience of the challenges leaders face.
Her deep expertise is grounded in >20 years in executive leadership roles and diverse consulting assignments.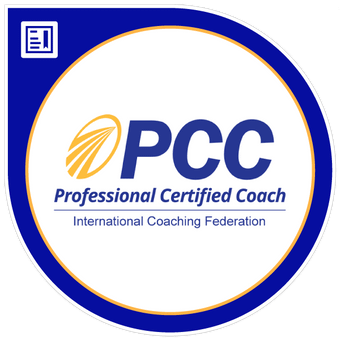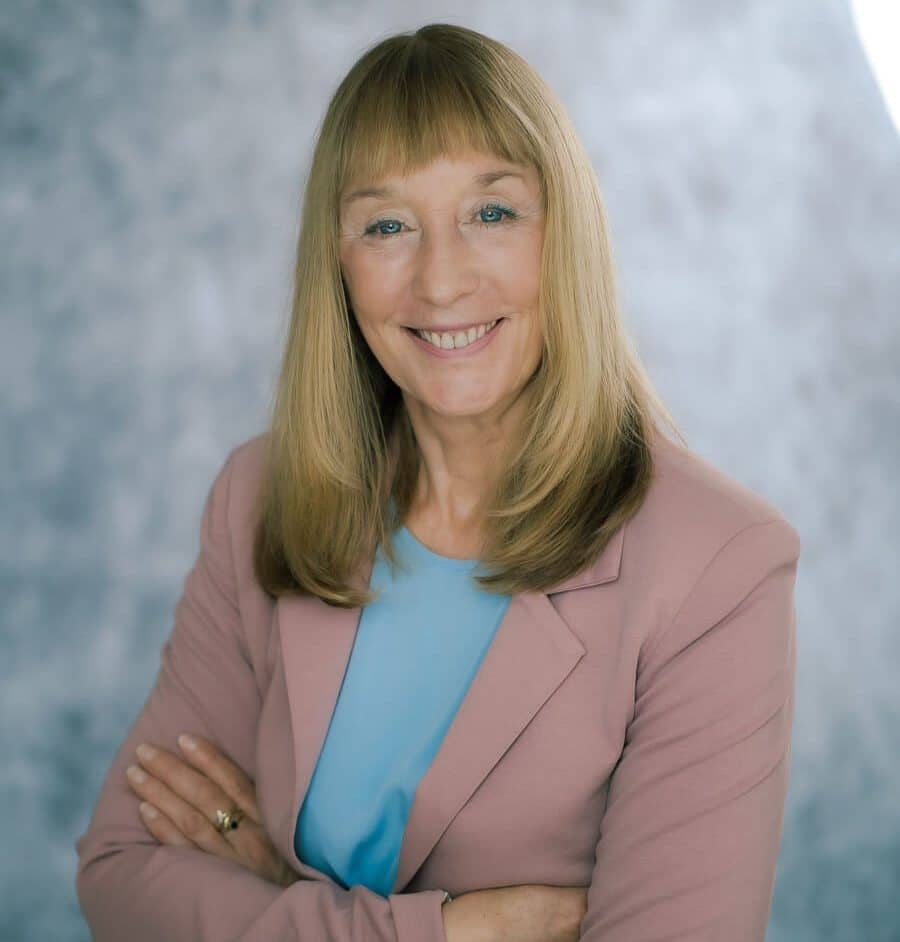 With extensive executive leadership experience in global businesses across her 30+ year career, Michelle deeply understands the challenges that leaders face. Michelle held global Head of HR roles between 2003 and 2020. She has worked in mining, construction and contracting, R&D and the education sector. Companies include MMG Ltd, the Downer Group, HWE, Rio Tinto and the Univeristy of Qld. Her work has included significant multi-year assignments and leadership of teams in many countries including the UK, Australia, Peru, the Democratic Republic of Congo, South Africa, Laos PDR, Jamaica and New Zealand.
Michelle's most recent role involved international strategic leadership of HR in a global mining company, where she applied her insight and wisdom coaching leaders and executives to succeed in a complex and challenging environments of growth, business integrations and divestments.  Michelle has always had a 'hands on' style and is skilled in the design and facilitation of organisaitonal interventions from leadership training to operating model design.
When at leisure, Michelle loves to be active. She is a keen cyclist and runner, she has run 3 marathons, qualifying for the New York Marathon in 2011 and then climbing Mt Kilimanjaro <2 weeks later – she likes to challenge herself.  More recently, Michelle qualified for world champion age group country representation in Gran Fondo cycling (long hill rides), and she has placed podium in a few triathlon events despite being a terrible swimmer. Mostly she loves time with her partner, family, friends and her 2 giant dogs.
  Michelle's Credentials…
ICF Professional Certified Coach (PCC)

Registered Psychologist
FCPHR (Fellow and Chartered Status – Australian Human Resources Institute)
Graduate of the Australian Institute of Company Directors (GAICD)
Master of Human Resource Management (Hons), Griffith University, Award for Academic Excellence
BSc (Hons) Psychology, Manchester, UK
ACE Foundations of Great Coaching Enhanced Practitioner
IECL Accredited Organizational Coach
Neuro-leadership Institute – Brain based Coaching
Insead University – International Leadership
Member – Australian Mines and Metals Association's IR practitioner Board Reference Group
Chairman of Mining and Energy HR Conference 2006-2009 (a not-for-profit NSW incorporated company) now part of Aon Hewitt as National Rewards Group
Six Sigma Greenbelt Certification
Accredited in use of various psychometric tools e.g. Hogan, The Leadership Circle, Genos (Emotional Intelligence), MBTI, Team Management Systems, Vital Teams and MBTI.