Executive coaching



Team coaching

Organisational consulting

Leadership team alignment and development

People and culture alignment into business strategy

Success strategies for global and cross-cultural teams

Diversity and inclusion strategies

Support to aspiring women in leadership


Mentoring for HR professionals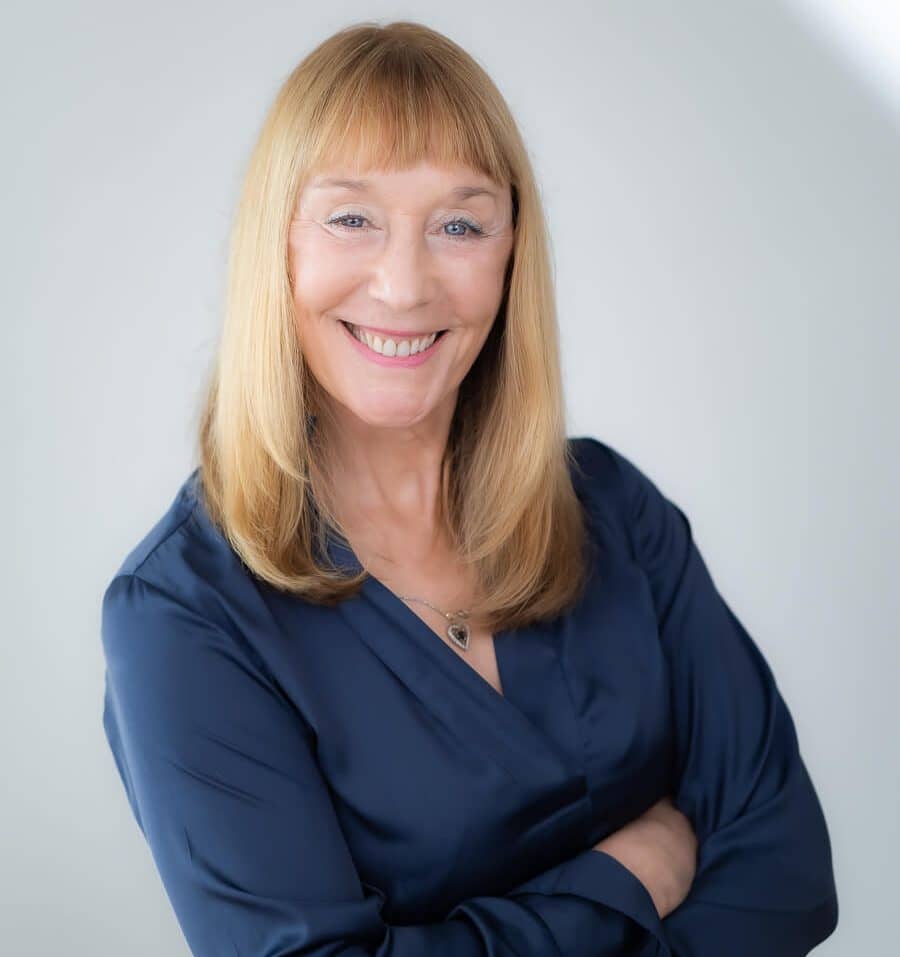 Put simply, coaching is a questioning process. It is a methodology used to help facilitate the thinking of individuals or teams. The International Coaching Federation (ICF) defines coaching as "partnering with clients in a thought-provoking and creative process that inspires them to maximize their personal and professional potential".
 See Testimonials on this site get insights from people I have coached on the benefits of coaching. For a longitudinal study also see Coaching Benefits